About Us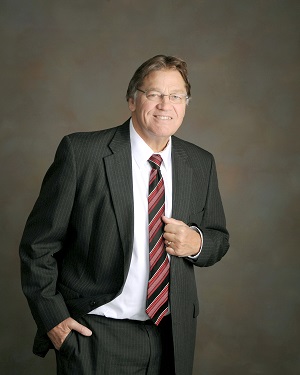 Haberkorn Law Offices, Ltd. provides its clients with a wide variety of legal services in Minnesota. We focus our general law practice in Aitkin, Hill City, McGrath, McGregor, Palisade, Tamarack, Brainerd, Breezy Point, Crosby, Cross Lake, Nisswa, Pequot, Grand Rapids, Cohasset, Coleraine, Keewatin, Milaca, Princeton, and other Minnesota cities and towns.
While we have a general law practice, some of the legal services we provide include real estate matters such as purchase agreements, closings, zoning, and trespassing issues. We handle family law matters including child custody or support matter, paternity, and adoption. Estate planning legal issues are also part of our law practice including cabin trusts, Powers of Attorney, healthcare directives, medical assistance, wills, trusts, and probate in Minnesota. We also focus on criminal law including DWI –DUI, driver's license revocation, vehicle forfeiture, as well as drug and assault charges.
Jeffrey Haberkorn was raised in St. Paul, Minnesota and graduated from Brady High School. He was awarded his Bachelor of Arts degree from the University of Minnesota Morris in 1973. Mr. Haberkorn received his law degree in 1976 from the University of Minnesota Law School. He is licensed to practice law in the Federal Court in Minnesota and in the Federal Eighth Circuit of Appeals. He is also a part-time Minnesota public defender.
In 1976, Mr. Haberkorn married his wife, Elaine. They moved to Aitkin, Minnesota in 1984, where he has practiced law for 39 years. The couple has three grown children named Rebecca, Katie and Roman. Mr. Haberkorn's hobbies include ice fishing, raising asparagus and playing golf. Mr. Haberkorn readily states why he loves the general practice of law, "I love the diversity of the work I do and the people I represent".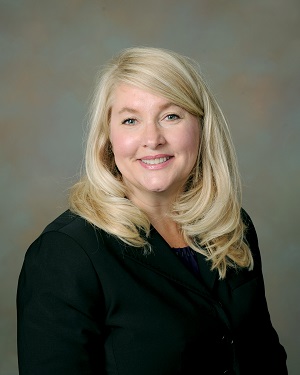 Christine Bright grew up in the Aitkin, Minnesota area, graduating from Aitkin High School. She received a Bachelor of Arts degree in metro-urban studies with a minor in art history from Augsburg College in Minneapolis.. She received an MBA from the University of St. Thomas. Ms. Bright earned her law degree from William Mitchell College of Law in St. Paul, Minnesota. She and Mr. Haberkorn first became associated when he agreed to provide her with a law clerk internship between her first and second year of law school. They continued their mentor/mentee relationship when Ms. Bright interned with the Brainerd Public Defender's office, where Mr. Haberkorn helps people who have been charged with a crime and who cannot afford an attorney. Ms. Bright joined Mr. Haberkorn in law practice in 2013. Ms. Bright and her husband, Dwight Marwede, live in Kimberly Township.
If you have a Minnesota legal question, no matter what the type, contact Mr. Haberkorn and Ms. Bright today for the expert legal help you need. EXPERIENCE, KNOWLEDGE, RESULTS!
© 2015 Haberkorn Law Offices, Ltd.